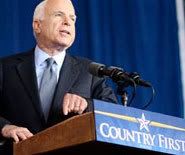 The weekend is here. Wow, actually a weekend for a change. I mean, I'm actually off work both Saturday
and
 Sunday this weekend. Wow! We started the weekend watching Senator John McCain put the smackdown on his Democrat rival (no matter how the liberal media spins it, Senator McCain was clearly the stronger candidate tonight).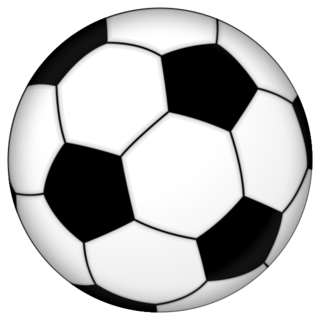 Tomorrow, I'll be working on my bathroom remodel project in the morning, then heading out to my son's soccer game (and soccer pictures, too). Afterward, while my wife takes the kids to a birthday party, I'll be back to the bathroom remodel project (it's almost ready to lay the new flooring, paint, and install the new vanity).
Finally, after the birthday party is over and my wife and kids return home, we'll be packing up, loading up, and heading to Terre Haute, where the kids will spend the night with their grandparents while my wife and I have the remainder of the weekend to ourselves.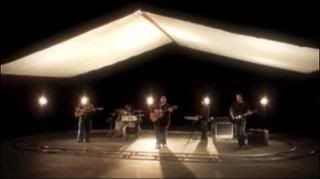 Why Terre Haute, you ask? Because my wife got us tickets to see
Big Daddy Weave
at
Maryland Community Church
(you can still get tickets at the door, and this is one church with that was built with acoustics in mind). I'm not much of a listener to mainstream music, but if you've been around here often, you probably know that I do a
podcast featuring independent Christian music
. The concert, I'm sure, will prove to be a great show.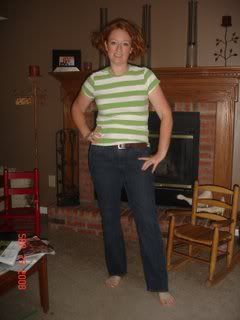 And while we're away, getting a little time to ourselves, I'm hoping we can find a little time to take in the new movie,
Fireproof
. I think it promises to be a nice weekend for us. I'm eagerly looking forward to spending a little quality time with my wife, which is why you probably won't find me online much at all this weekend. I plan to leave the laptops at home and devote the weekend to being with
the woman I love
. Hope you have a great weekend.
Here's a little sample of the concert we'll be at tomorrow evening.