Average Joe Radio


Episode Forty-Two
:
Malcolm Singleton
As Independent Musician Malcolm Singleton prepares to return for a repeat performance at Googie's Lounge in New York City, he spent a little time with me -- virtually hosting episode 42 of Average Joe Radio -- and left a few goodies behind.


From Malcolm's debut EP, This Feeling:
This Feeling
Counting On You
Wishing Away
I Want You So Bad
I'm Over You
New Way
From Malcolm's forthcoming follow up album:
Be There
I Want To Be On The Radio
I Blame You
Malcolm will be performing at Googie's Lounge Over The Living Room on September 27, 2007, at 7:30 pm. If you're in the area, you won't want to miss this awesome performer!
However, if you can't make the show at Googie's, you can still enjoy Malcolm's great sound, on Average Joe Radio Episode 42. And even better, you can enter to win one of four free copies of Malcolm's debut EP, This Feeling, just by calling 206-600-4JOE and leaving some audio feedback for the show.
Special thanks to Malcolm for providing the music, the giveaway CDs, and for hosting this episode of Average Joe Radio with special introductions to his tunes.
And special thanks to Mrs. Joe (my wife), for letting me take over her computer long enough to get this episode posted while my own system is in the shop having the hard drive (and possibly motherboard) replaced under warranty.

Directions to Googie's Lounge can be found here.
Feedback Line: (206) 600-4JOE

All music, commentary, and download hosting provided by: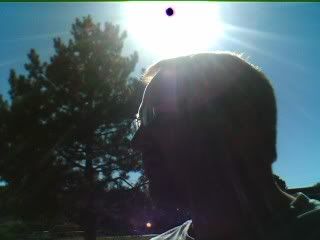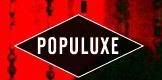 SUBSCRIBE