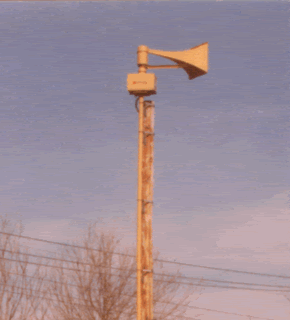 Today's Daily Soap {
S
cripture |
O
bservation |
A
pplication |
P
rayer}
S

:

The LORD is a jealous and avenging God; the LORD takes vengeance and is filled with wrath. The LORD takes vengeance on his foes and maintains his wrath against his enemies. The LORD is slow to anger and great in power; the LORD will not leave the guilty unpunished. His way is in the whirlwind and the storm, and clouds are the dust of his feet.

Nahum 1:2-3 [

NIV

]


O

: God will punish His enemies.


A

: I had an online discussion recently with someone who claims to be a devout Christian. Someone who doesn't believe that God would cause harm to people as punishment. Many people believe that God is all cake and cookies, the He is all good and incapable of causing anyone any harm. Of course He is all good, but through his wrath God has and will punish His enemies. As Nahum warned Ninevah, God will take revenge and, though He is slow to anger, He will not allow the guilty to go unpunished. Ninevah did not heed Nahum's warnings and was exposed to God's might wrath. Why today do so many resist the call to salvation? Eternal Life if you choose, eternal fire if you ignore. What can be so hard about that?


P

: You made the choice clear to me twelve years ago, Lord. The choice of Eternal Life. Help me to tell others of this wondrous gift.

Send feedback to Joe
by email
, or by calling 317-644-6129.
Your comments?
Joe