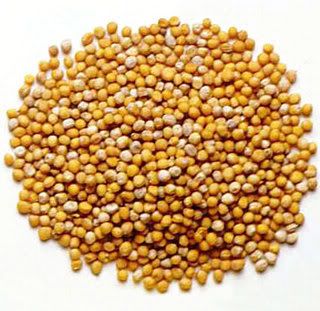 Today's Daily Soap {
S
cripture |
O
bservation |
A
pplication |
P
rayer}
S

:

...there was a certain royal official whose son lay sick at Capernaum. When this man heard that Jesus had arrived in Galilee from Judea, he went to him and begged him to come and heal his son, who was close to death. "Unless you people see miraculous signs and wonders," Jesus told him, "you will never believe." The royal official said, "Sir, come down before my child dies." Jesus replied, "You may go. Your son will live." The man took Jesus at his word and departed. While he was still on the way, his servants met him with the news that his boy was living. 52When he inquired as to the time when his son got better, they said to him, "The fever left him yesterday at the seventh hour." Then the father realized that this was the exact time at which Jesus had said to him, "Your son will live." So he and all his household believed

. John 4:46-53 [

MSG

]


O

: It is by our faith that God answers our prayers.


A

: To have the faith of this official, who traveled for two days to see Jesus, not having any guarantee that Jesus would still be there when he arrived, with nothing more than his own belief that Jesus could and would heal his son. For having the faith to make the trip and approach Jesus, he was rewarded b finding Jesus. For having the faith to believe Him when Jesus told him that his son would live, he was rewarded with the restoration of his son's health. How often do we have so little faith that we don't trust God to provide for us, or to get us through the rough spots? It is written that faith the size of a mustard seed can move mountains. True faith brings miracles.


P

: Father, I have seen You provide for myself and my family -- seen You reward us and bless us for our faith. Thank You!

Send feedback to Joe
by email
, or by calling 317-644-6129.
Your comments?
Joe