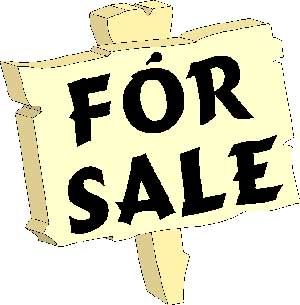 I have removed my Craigslist postings (mentioned below). The first day after posting, I received 25 SPAM emails offering to help me sell my merchandise. Come on, really?
If you're interested in any of the below,
email me
.
I've got some great items for sale
right now
on Craigslist (check out the links at
the top of the sidebar
to the right.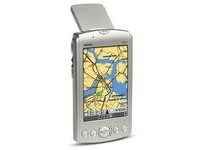 Great things for sale, like a
Garmin iQue 3600 GPS w/PDA
. This one is a hard one to part with, but some things just have to be parted with.
Also, I have several great books (see the
reviews on my site
). Discounts are available for multiple purchases, and even though these items are all offered on Craigslist, just
email me
to arrange for shipping at a nominal cost.
Click the pics below for details
.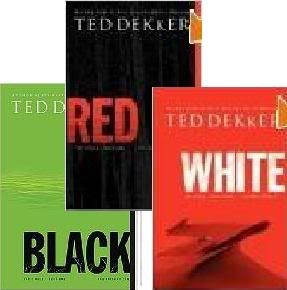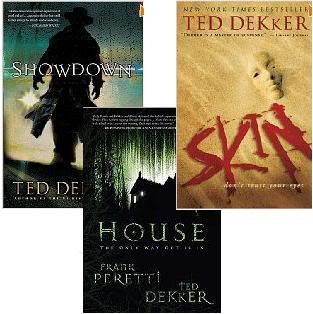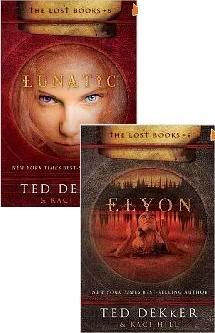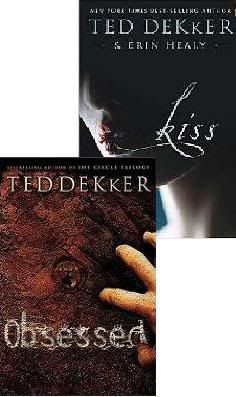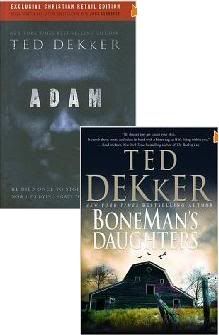 Plus, the first two people to purchase books will receive two
autographed books
for
FREE
!
Your comments?
Joe
Maddy's Cancer Battle