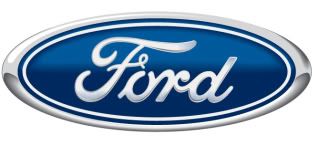 There was a time not so long ago when I called myself a "Buick Man." You know, a guy that prefers a particular make of vehicle is a "Chevy Man," or "Ford Man," etc. Well, I was a "Buick Man." Some of the best cars I've ever owned were Buicks. And some of the worst cars I've ever owned were Fords. I would
never
have referred to myself as a "Ford Man," regardless of the fact that my father is a staunch "Ford Man."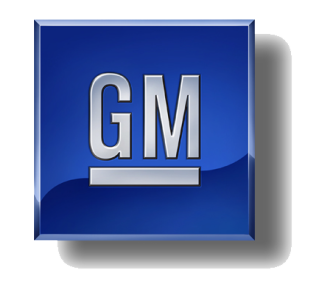 But the parent corporation of Buick, General Motors, has gone through some very significant changes over the past four months. Changes that, for one, I find quite disturbing. Changes that would have William C. Durant, founder of General Motors Corporation and pioneer of the Buick badge, rolling in his grave. Changes such as
GM CEO Rick Wagoner resigning at the request of Barack Obama
.
Changes like the Pontiac Division of General Motors being scrapped as part of the Obama-forced restructuring plan intended to keep the struggling automaker from going out of business.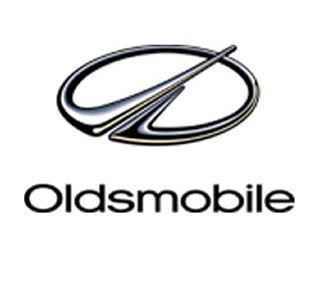 It wasn't that long ago that General Motors dropped the Oldsmobile badge from their lineup for good, and the demise of the Pontiac line -- home of the famed GTO and Grand Prix -- has many car fans crying foul. As General Motors has announced the expected demise of both the Saturn and Hummer lines as well, American roads may never be the same.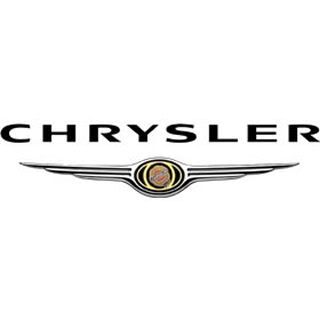 The latest reports in this seemingly never-ending auto collapse is that Chrysler will be filing (and may have already done so by now) for bankruptcy, as they were unable to come to terms with many creditors.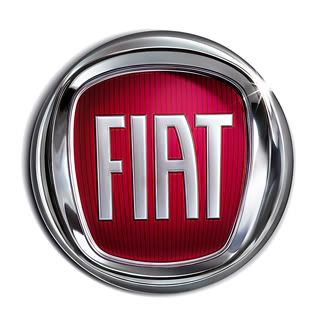 But bankruptcy isn't the only news for Chrysler. The American car company that for a brief period was held by Germany's Daimler-Benz before being spun off due to lagging sales may once again become a foreign company, as the Obama administration (for reasons I simply cannot understand) is forcing the number three U.S. automaker to strike a merger deal with Italian company Fiat. The bankruptcy and Fiat deal earn Chrysler an additional eight hundred billion dollars of American taxpayer money from the Obama administration to help them emerge as a stronger car company. A foreign car company, but stronger (maybe).
As a long-time "Buick Man," I find myself struggling with the current situation of the American auto industry. I have never owned a Chrysler product, and never will. For many reasons, most recent of which is the company's willingness to be taken over by the U.S. government. Which is the same reason that I can no longer consider myself a "Buick Man." As sad as it is to turn my back on this auto badge that I have long admired, I must say that, going forward, I guess I'm a "Ford Man" like my father.
Why? For the same reason that I didn't vote for the man who currently resides at 1600 Pennsylvania Avenue. I'm not an Obama man.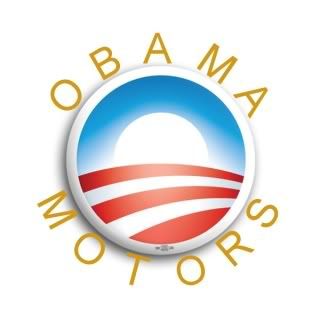 Seems to me that not only is the Pontiac line dying, but also the entire General Motors Corporation, as well as Chrysler. Seems to me that they should just replace the badge on almost every vehicle to roll out of Detroit to
Obama Motors
. After all, the federal government owns more of General Motors than anyone else now, and soon Italy will own most of Chrysler.
But Ford, God love them, made the tough decision to get through these tough times on their own cash reserves.
F
ound
O
n the
R
oad
D
ead is no longer the best way to describe the Ford brand. The FORD "acronym" has a new meaning.
Forbid Obama's Regressive Doctrine
Your comments?
Joe