Mobile Post
Vacation: Day Four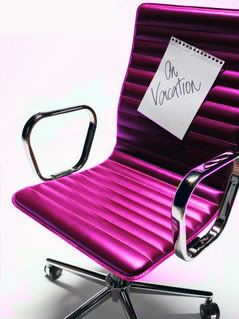 Today was a calm and uneventful day as my vacation is now two-thirds over. After church this morning we stopped at Lowes to look at some flooring and cabinetry samples and sinks. We'll be doing some updating in the house this year that includes hardwood laminate flooring, new countertops, and more.
After returning home, we did very much of nothing. My wife and I got in some good relaxation time while the kids played games on theWii and Nintendo DS.
As boring as this content might be for you, the reader, it's exactly that quality of boredom that made today such a peaceful day and has made this such a successful vacation. Two days left....
Mobile Post